Try editing before you buy!
the easiest way to send invites. you're welcome.

All you need to edit is simply log in or create a free account with Canva. What is Canva? Canva is an easy to use, free editing tool!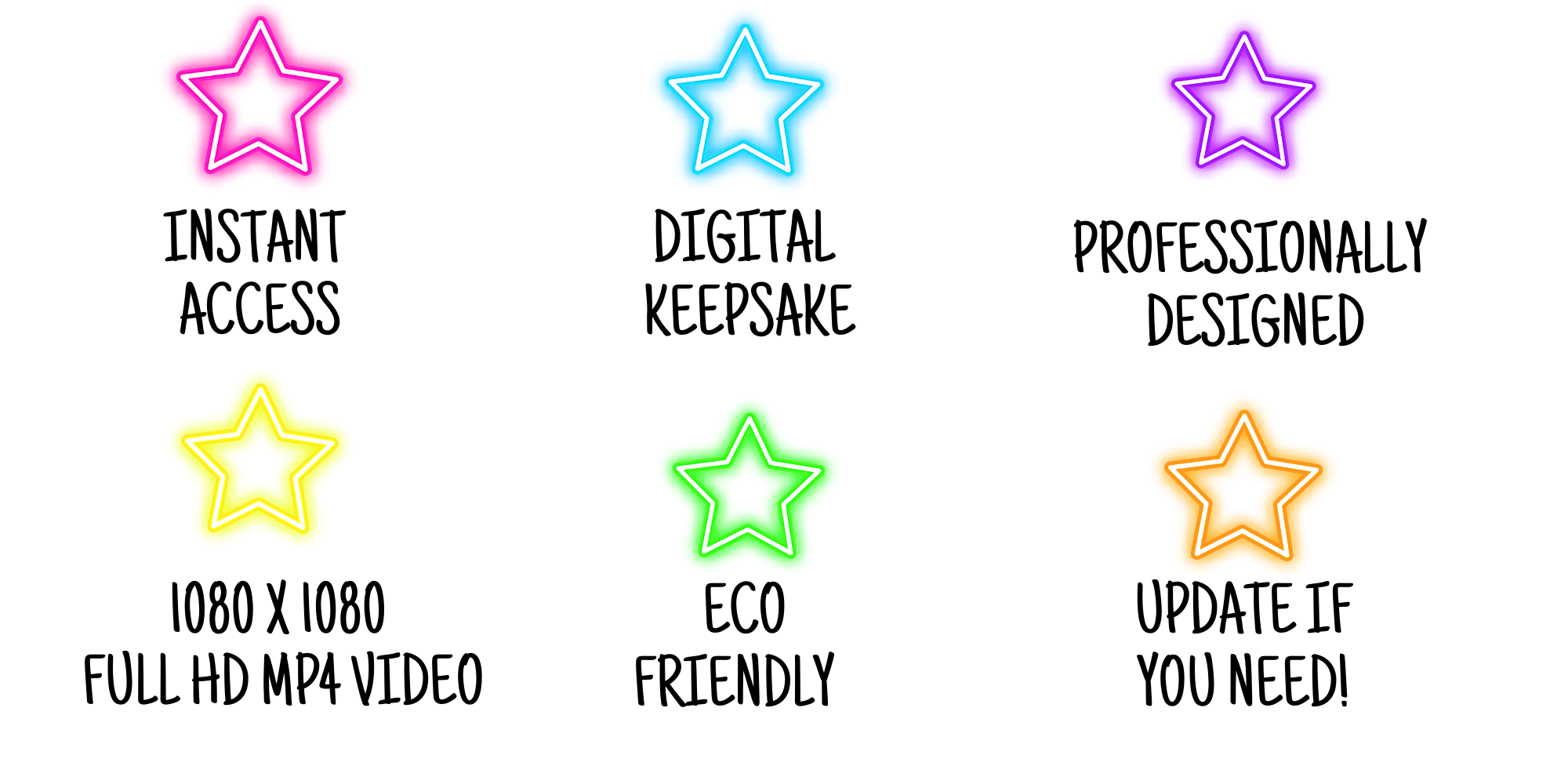 Bye, Bye Snail Mail (nothing against snails)
Personalized Video Invitations are the biggest trend!

Not only are they good for the planet, get the word out fast, recieve RSVP's quicker, and easy to make and notify guests of any changes. Everyone loves to watch them over and over and keep them as a digital keepsake!