We believe in being EXTRA!

We at Hostessy believe every celebration should be extra. We want to make YOU look like a rockstar. We want your guests to smile and be wowed. Every party starts with an invite - make yours unforgettable.
No designer Experience Needed- simple enough for anyone to use
Try before you buy

Easy sharing link for guests to see

Sit back and receive the compliments
got a suggestion? Drop us a line, we love to hear from our clients
Personalized Video Invitations are the biggest trend!
Not only are they good for the planet, but Hosts can get the word out fast, recieve RSVP's quicker, and easy to make and notify guests of any changes. Everyone loves to watch them oiver dn over and keep them as a digital keepsake!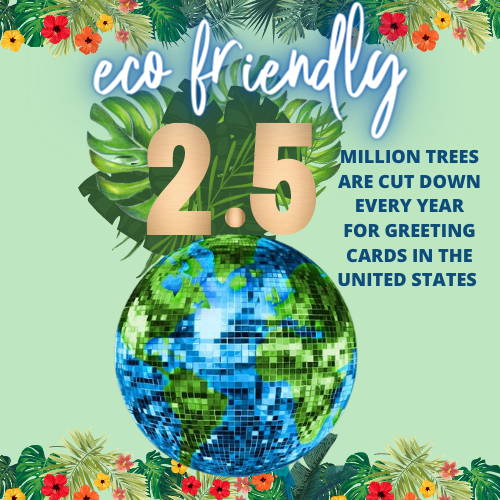 How Long Are the Video Templates
Our HD Video Invites are anuwhere between 20-30 seconds.
How do I edit and customize my template?
At Hostessy, you will get immediate access one you checkout to start editing your template. All you need to do is login or sign up for Canva -it is easy and free! You can edit on your computer or on your mobile device. All of our templates come with our short tutorials, if you need them, most don't.
Can I Text or Share My Invite or Itinerary?
That's is the best part, you can text, email or share across all platforms. You can even save as a JPEG or PNG and print!
You can easily share invites to family and friends via Text, Messenger, WhatsApp, iMessage, Facebook, and Email or print!
We do not control phone video quality or data restrictions on texting the invite- We strongly suggest if sending to a very large group creating a private YouTube and sharing the link as the best way to share invitation via text or email so it's easy to view regardless of device and hosted on their platform.
If sending by email - All email has data limits- best way to send is include a JPEG picture and Preferred video link above or underneath the picture.
What is your refund policy?Due
Due to the nature of digital downloads are sales are final and no refunds are allowed, however, you can always reach out to us if you need help at support@hostessy.io